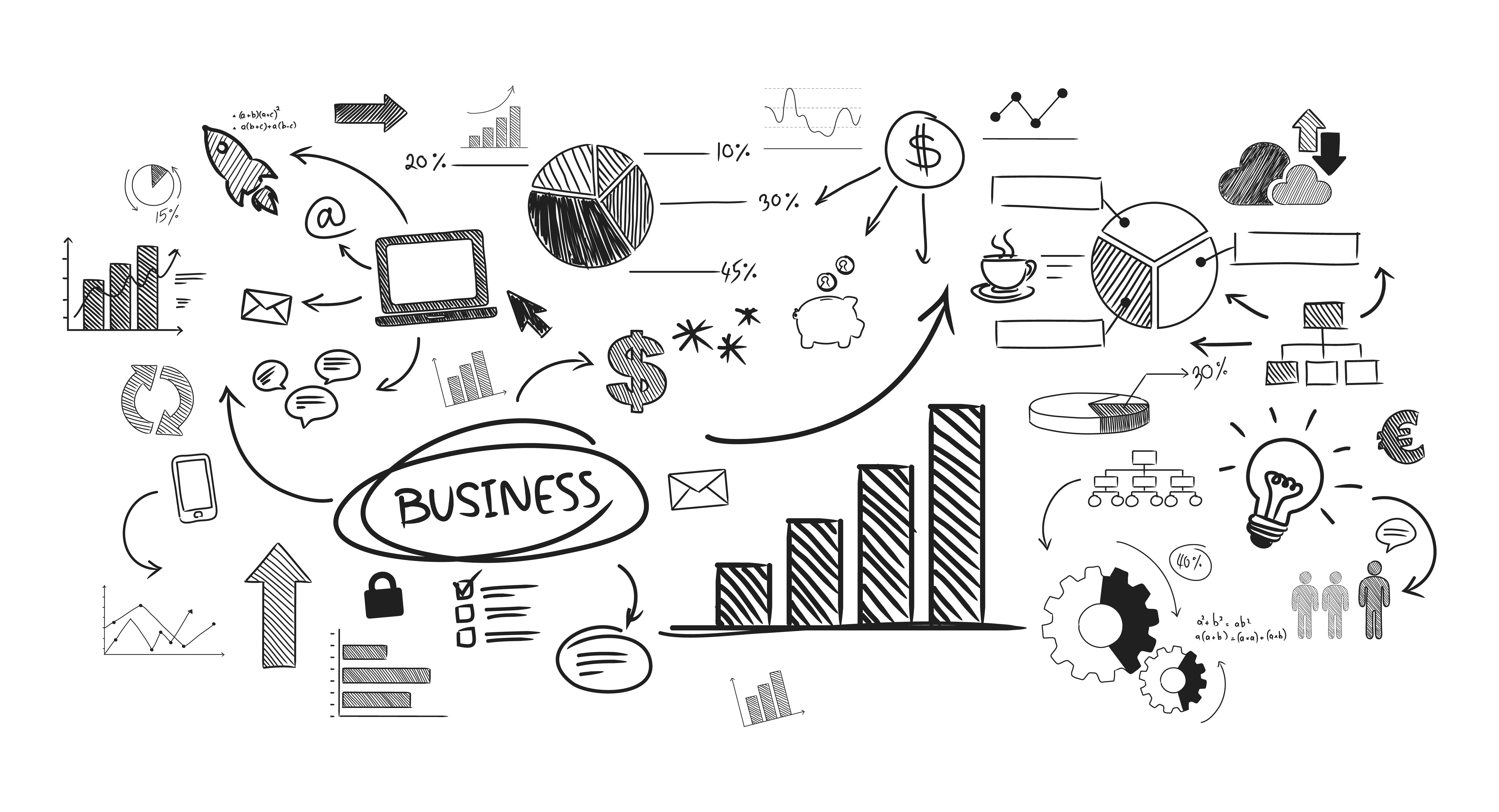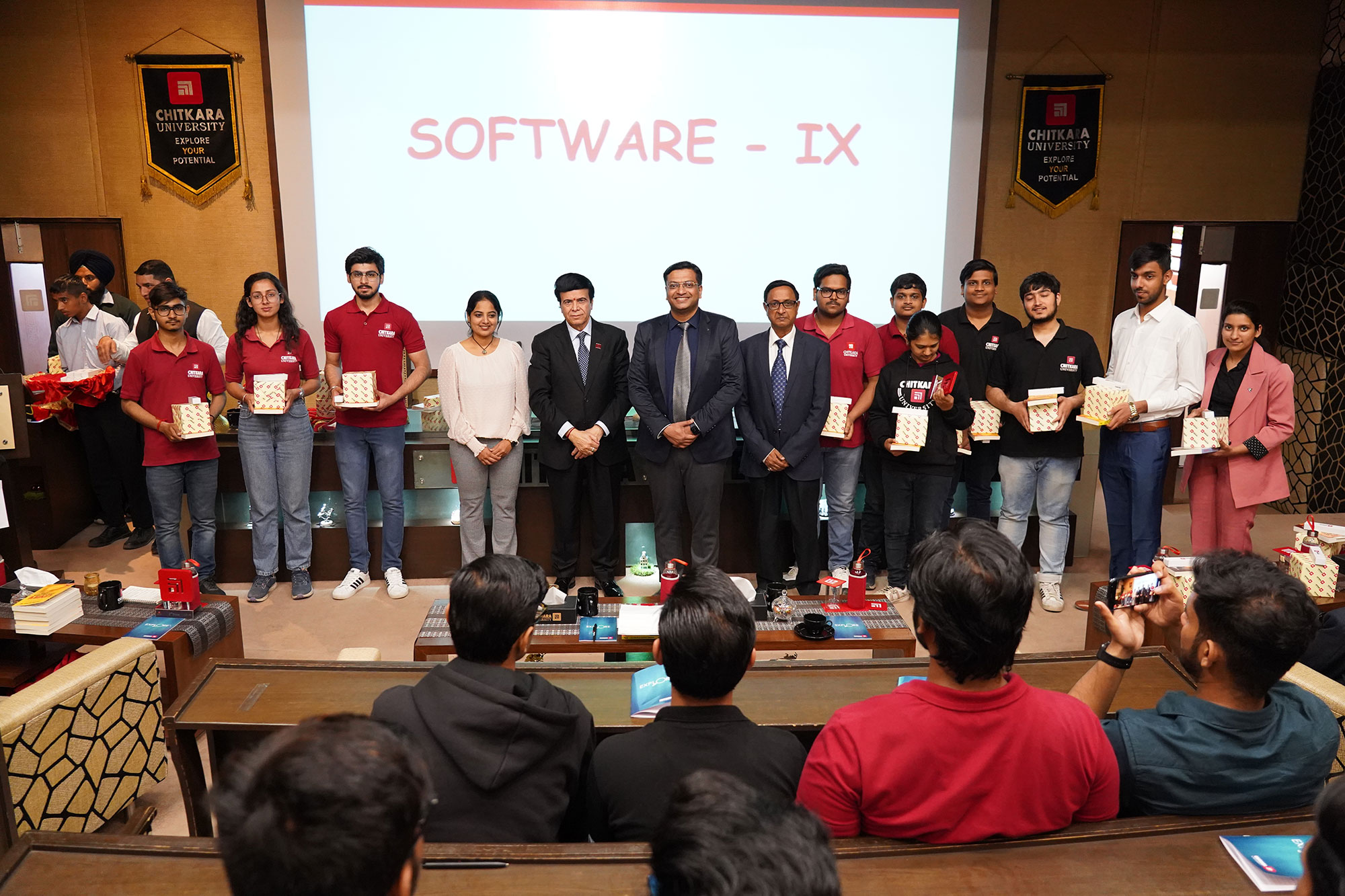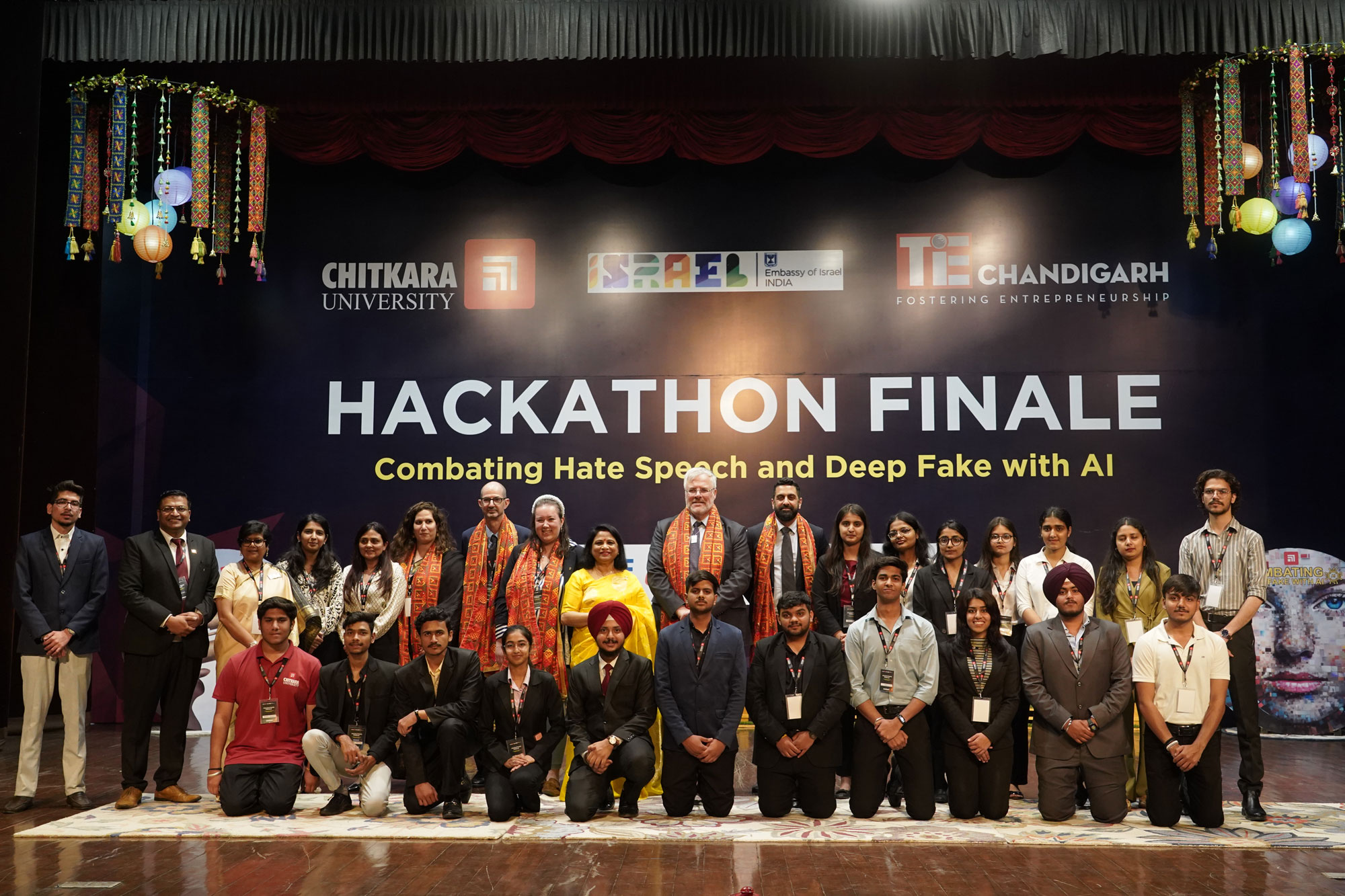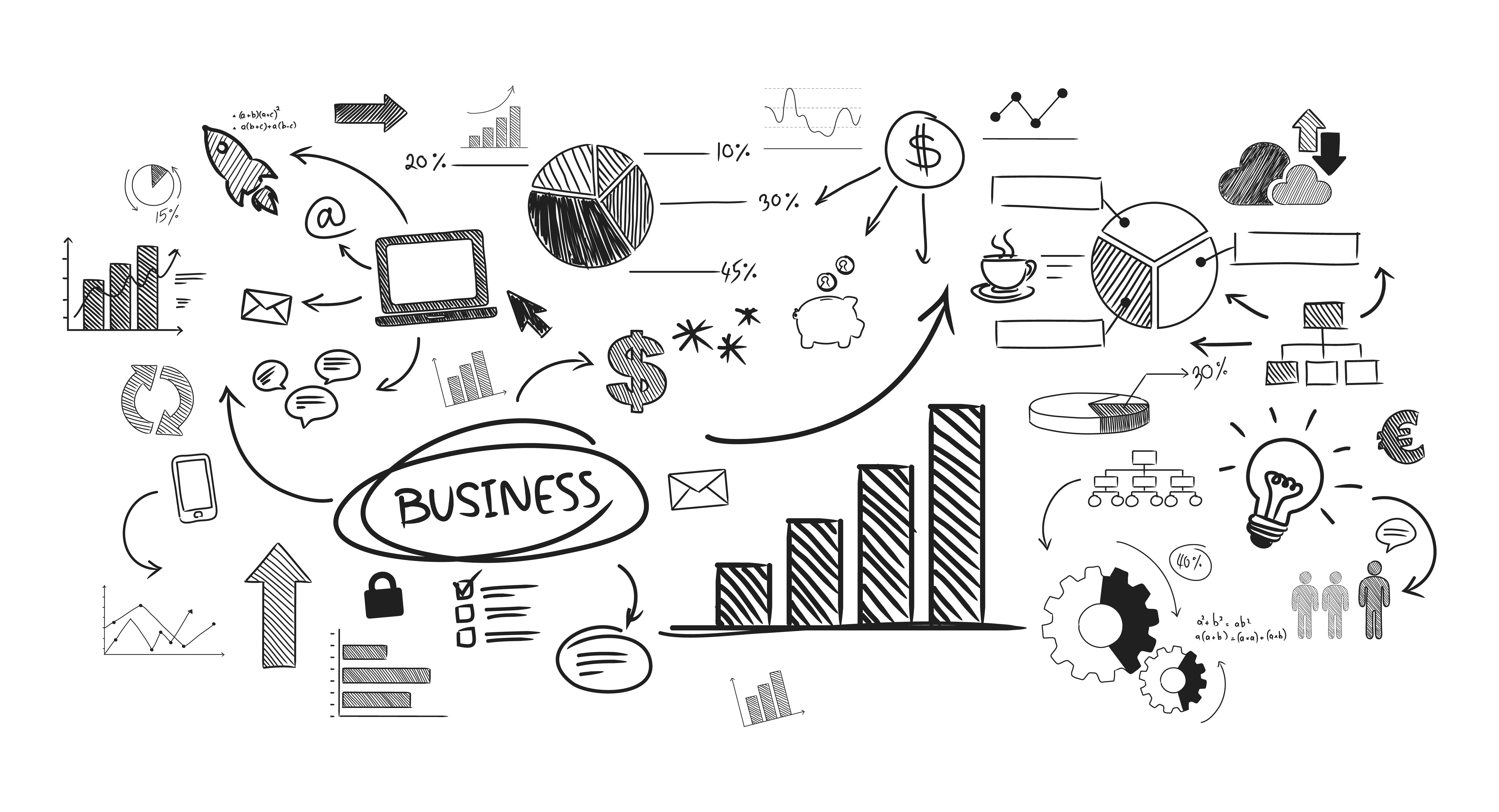 Nurturing Ideas, Incubating visions, building leaders
We enlighten and uphold evolving entrepreneurs to nurture their startups and generate revolutionary solutions for making lives better.We back them in their earliest phases,escort them in their darkest hours , and steer them to paramount success. We are team CEED.
Development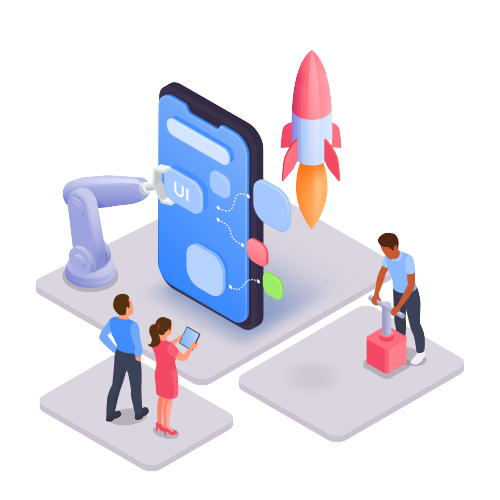 Mentoring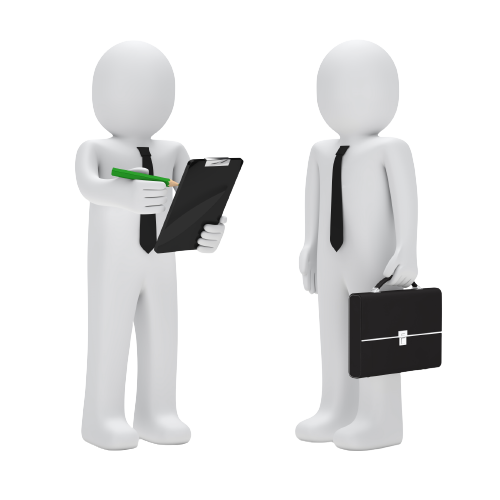 Networking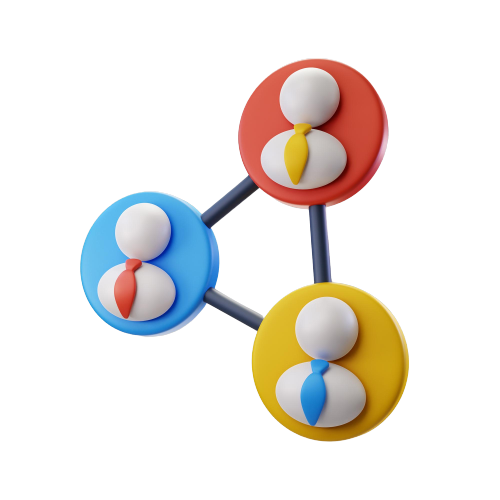 Investment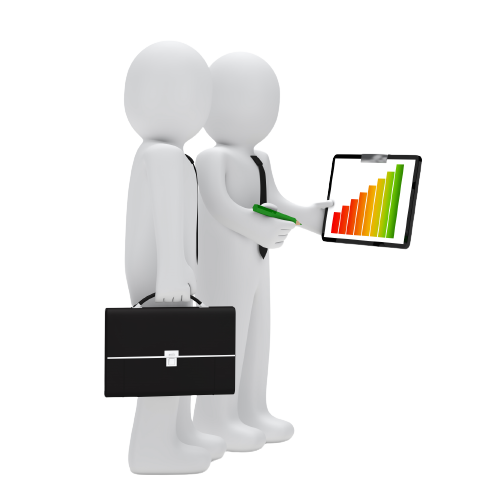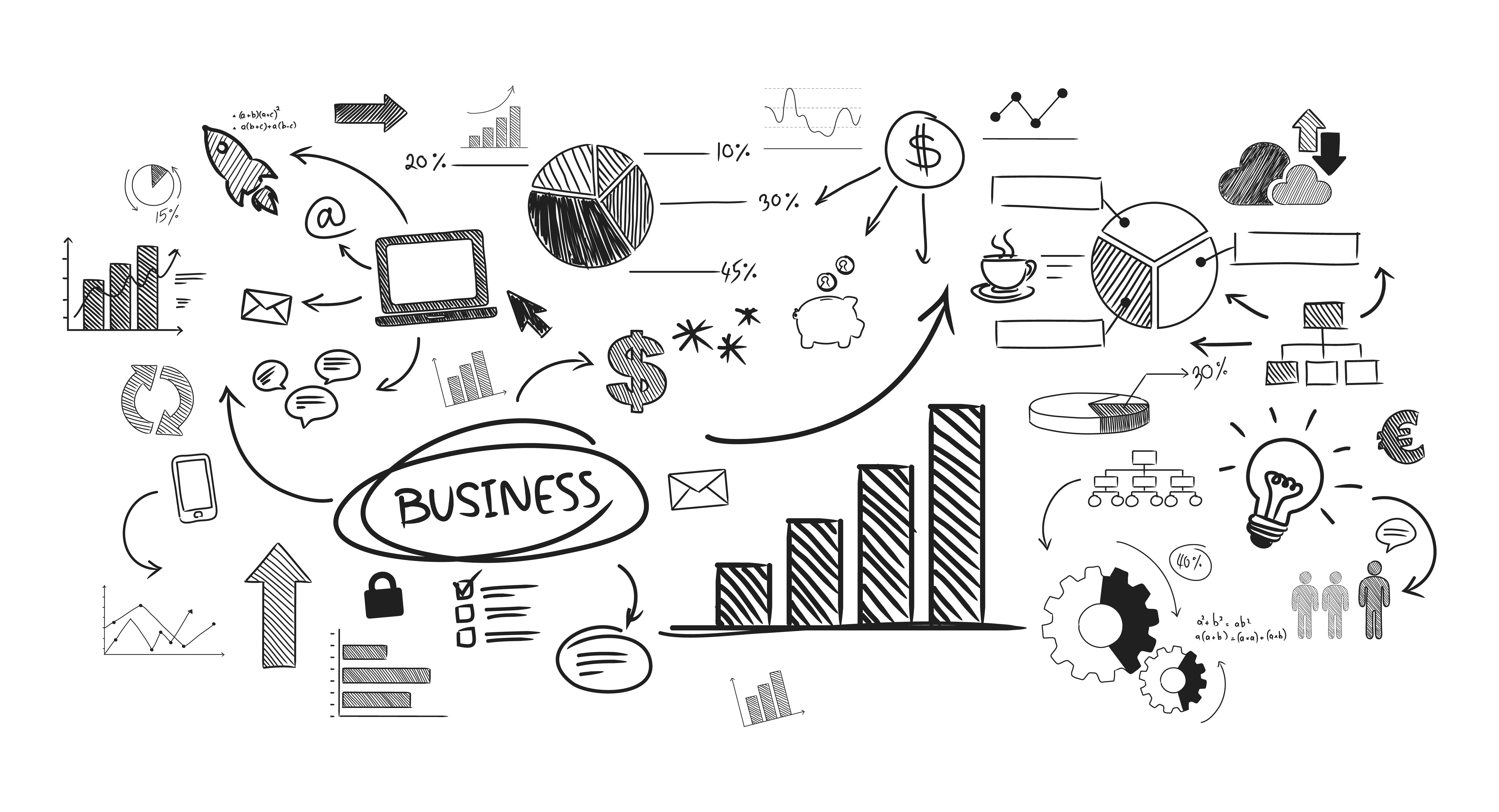 A Few Facts About Our Incubator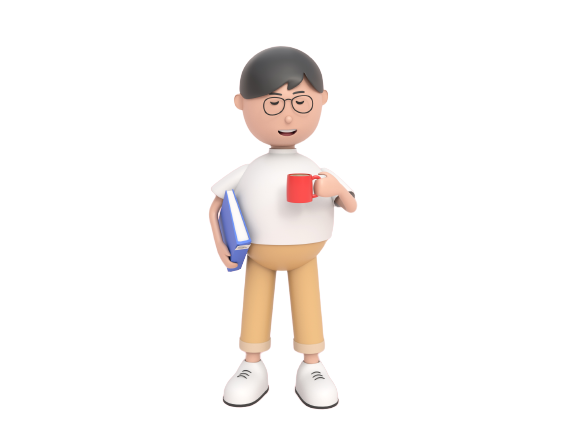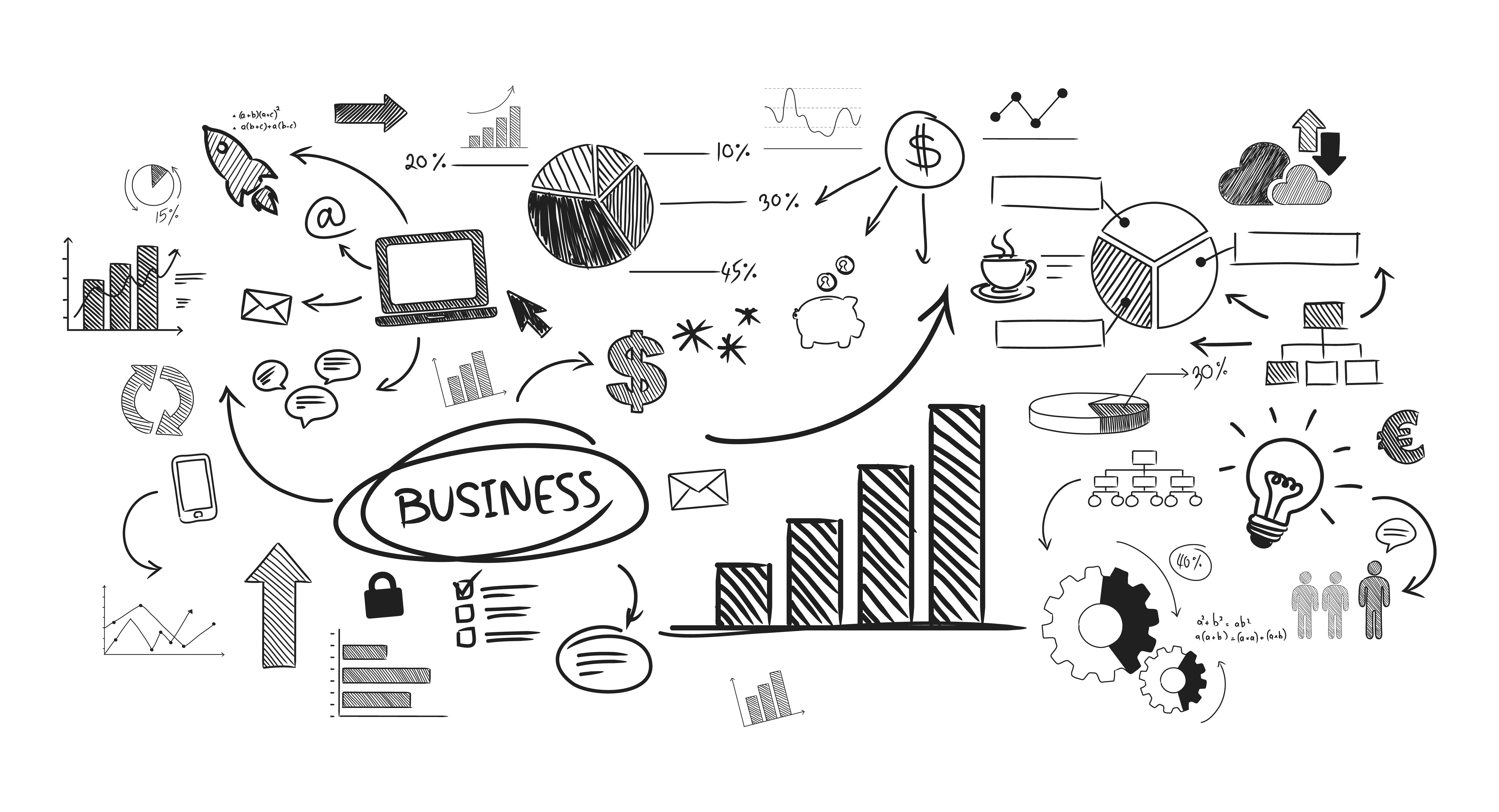 Our Past Events
A variety of events and valuable sessions has continuously been the prime focus in assisting our entrepreneurs for having a 360 degree development.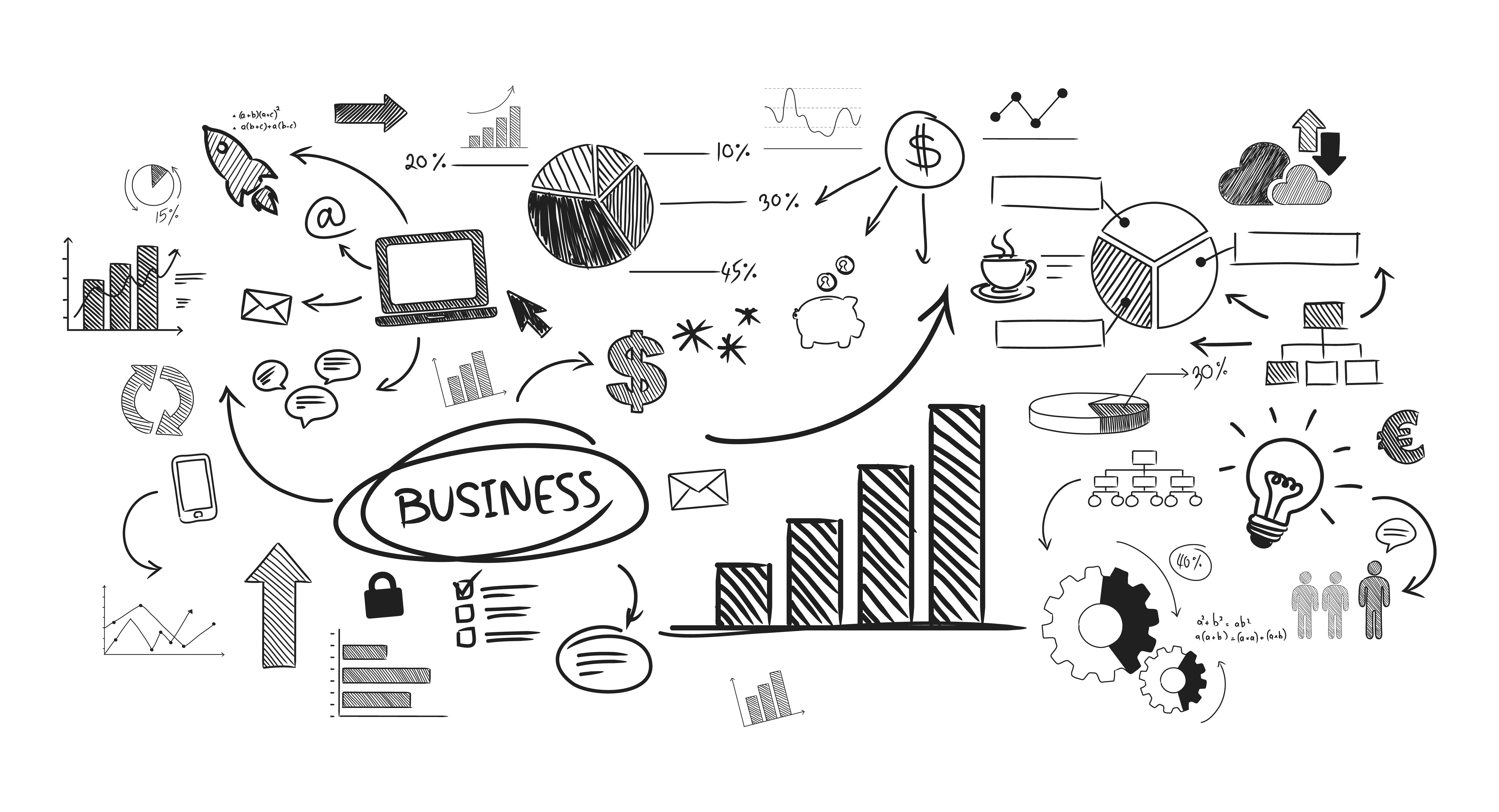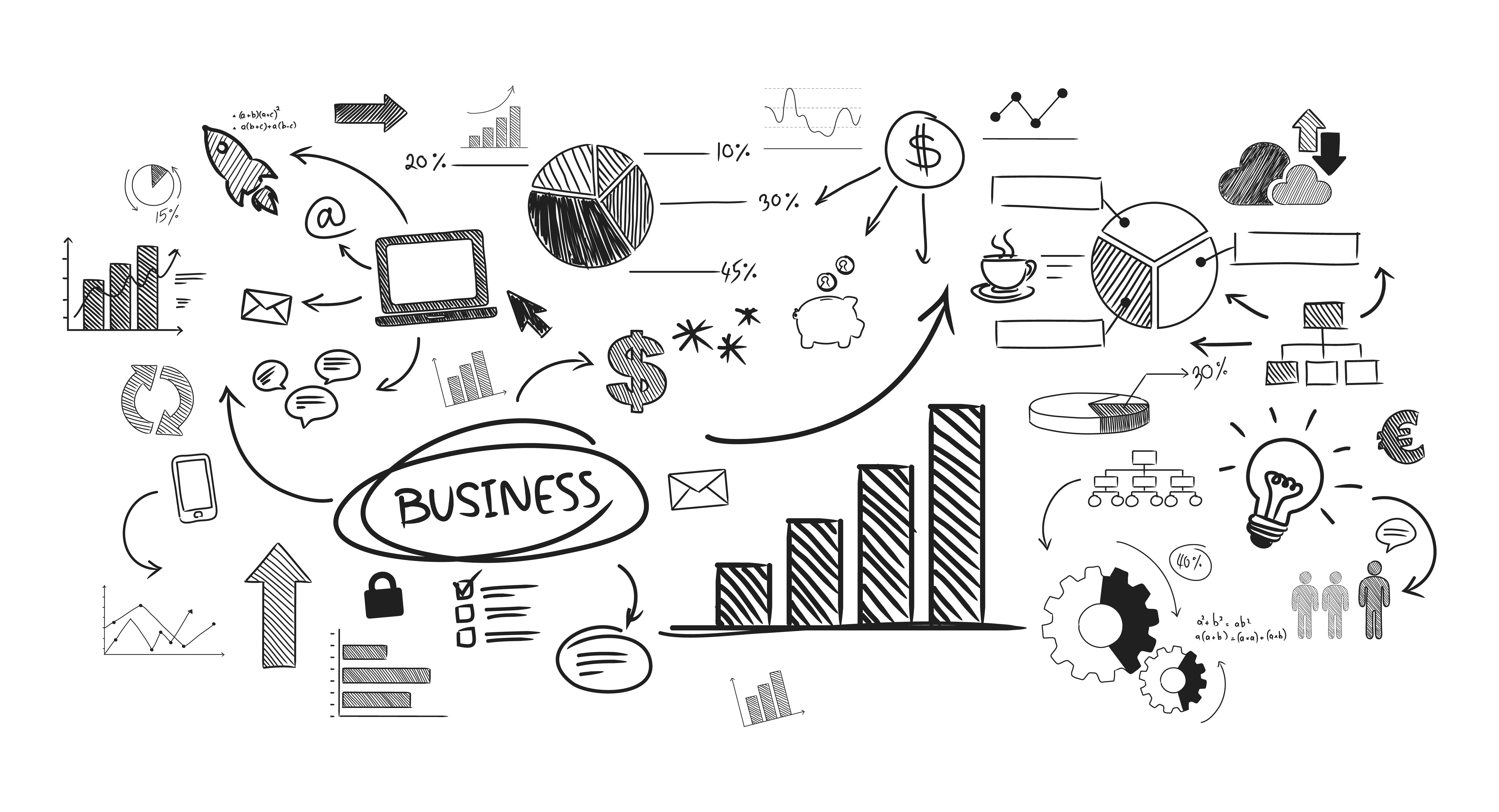 Our CEED Angels
Ceed is completely focussed on bringing Trailblazers in various domains for Providing valuable assistance and insights to our entrepreneurs.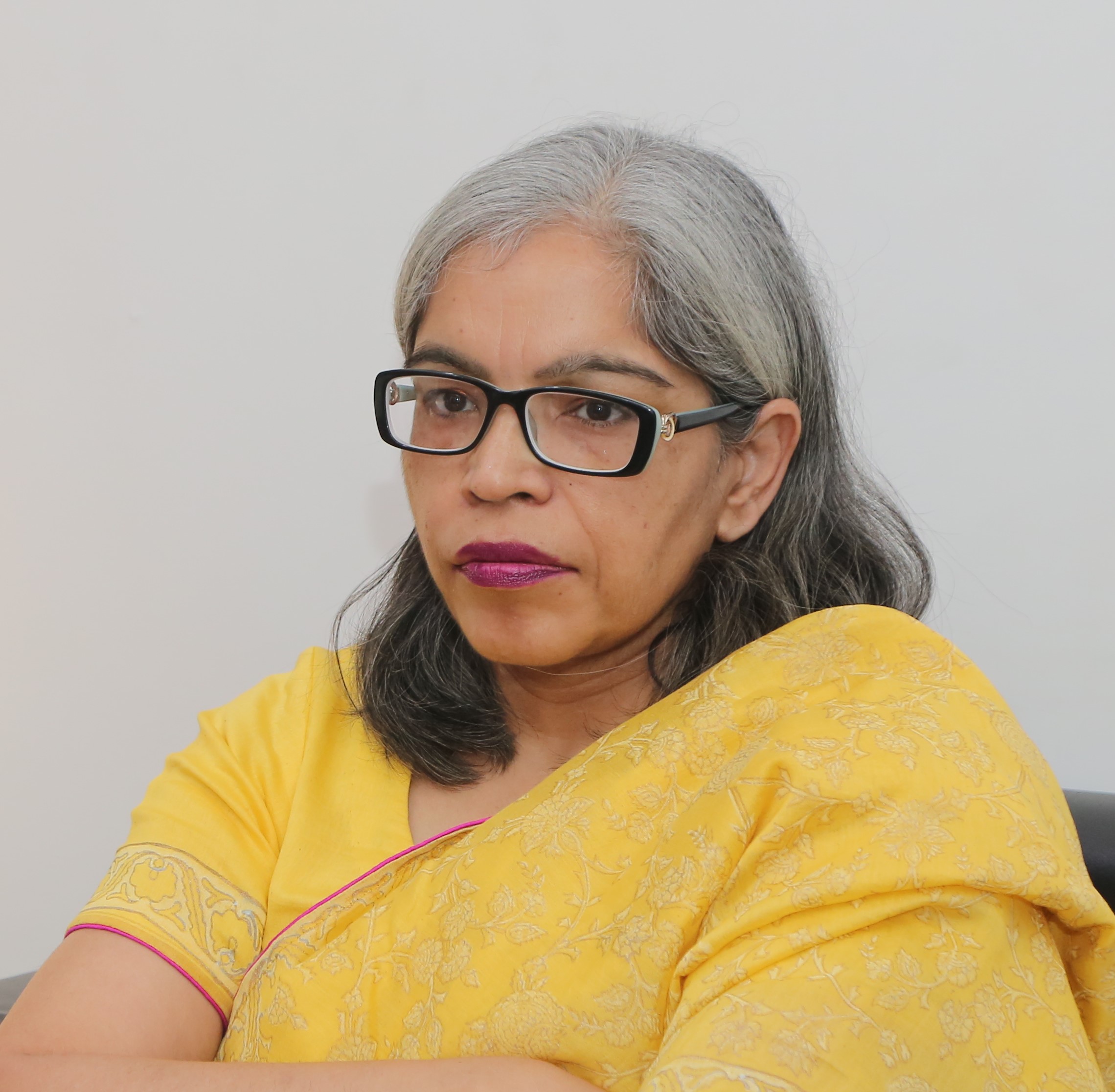 IAS Hargunjeet Kaur
Secretary- Industries and Tourism, Chandigarh Administration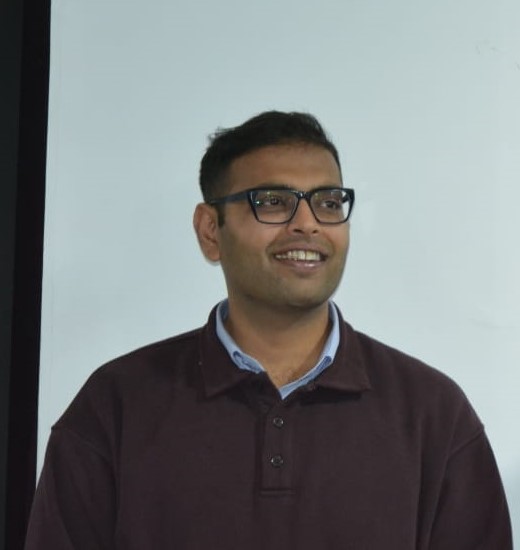 Gautam Jain, IAS
Additional Deputy Commissioner (Urban), Patiala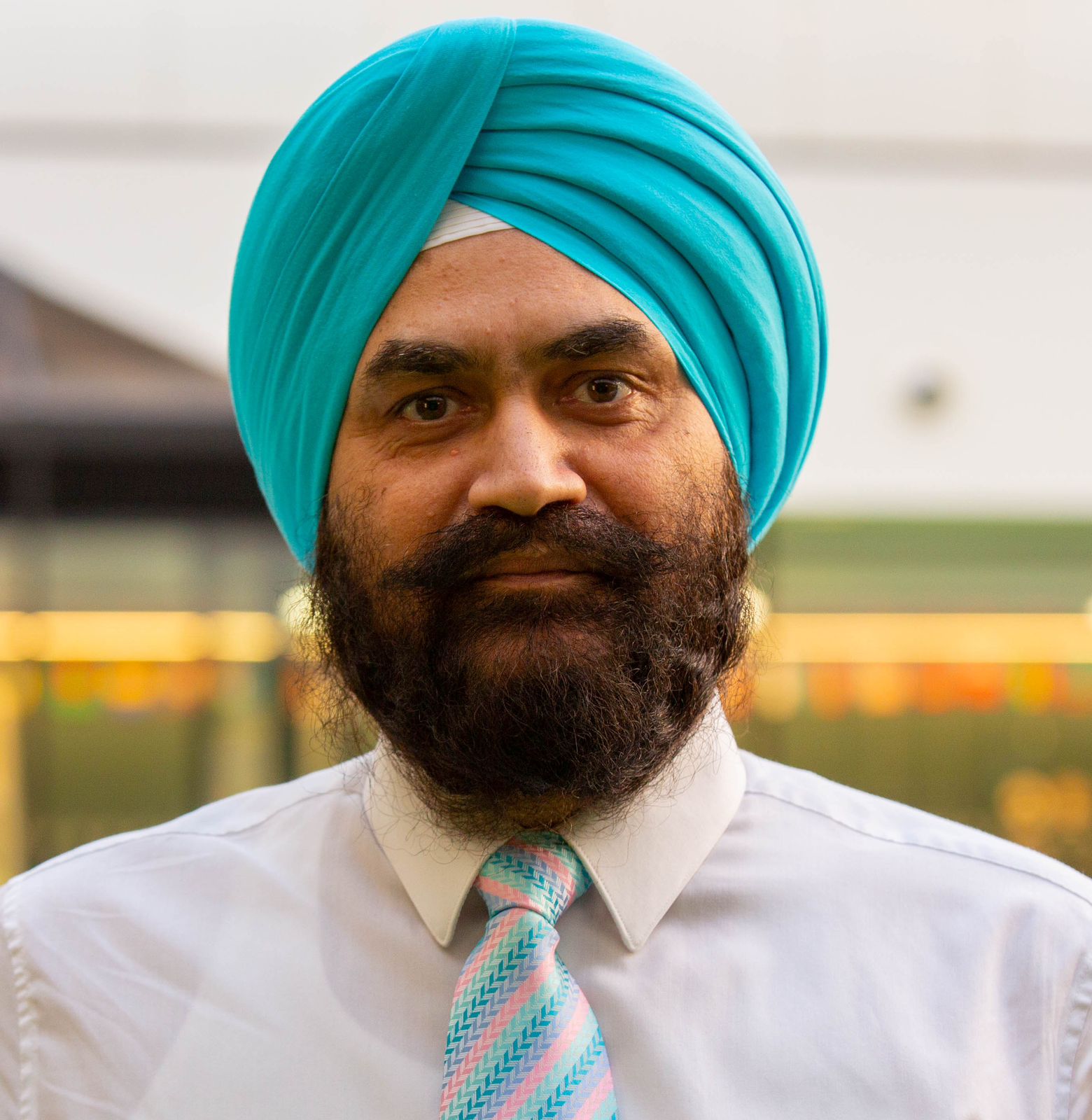 Dr. Ravinder Singh
Civil services, Cabinet office, London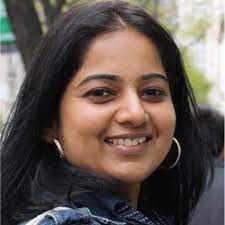 Vanitha Shankar
Strategy Partner and Educator , Founder - DPathways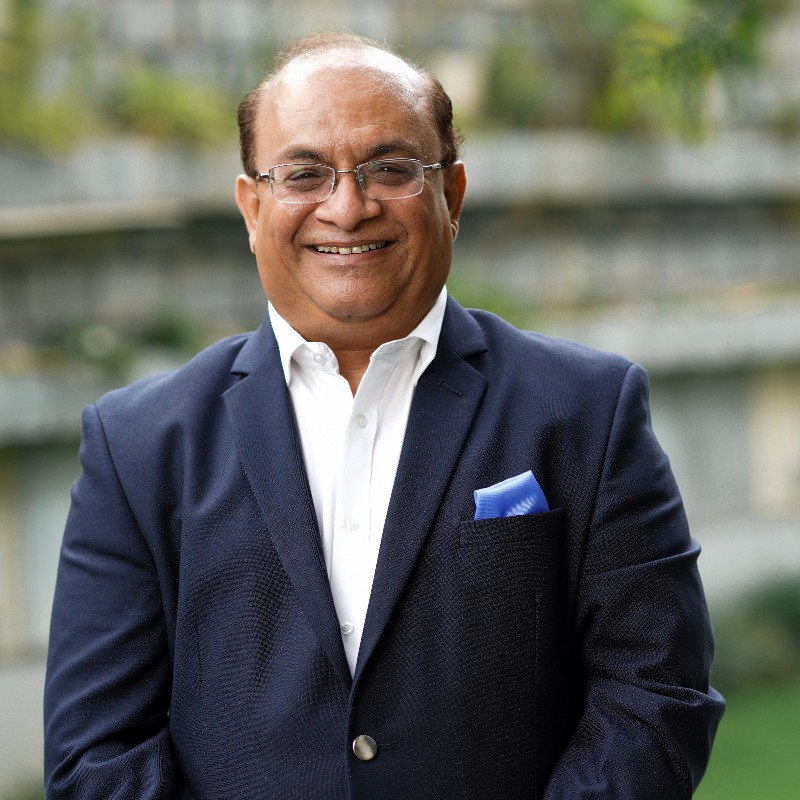 Sandeep Sahni
Partner at Sahayak Associates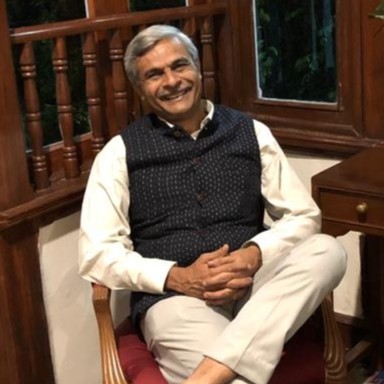 Amulya Shukla
Leadership Coach, Motivational Speaker, Chair - TIE