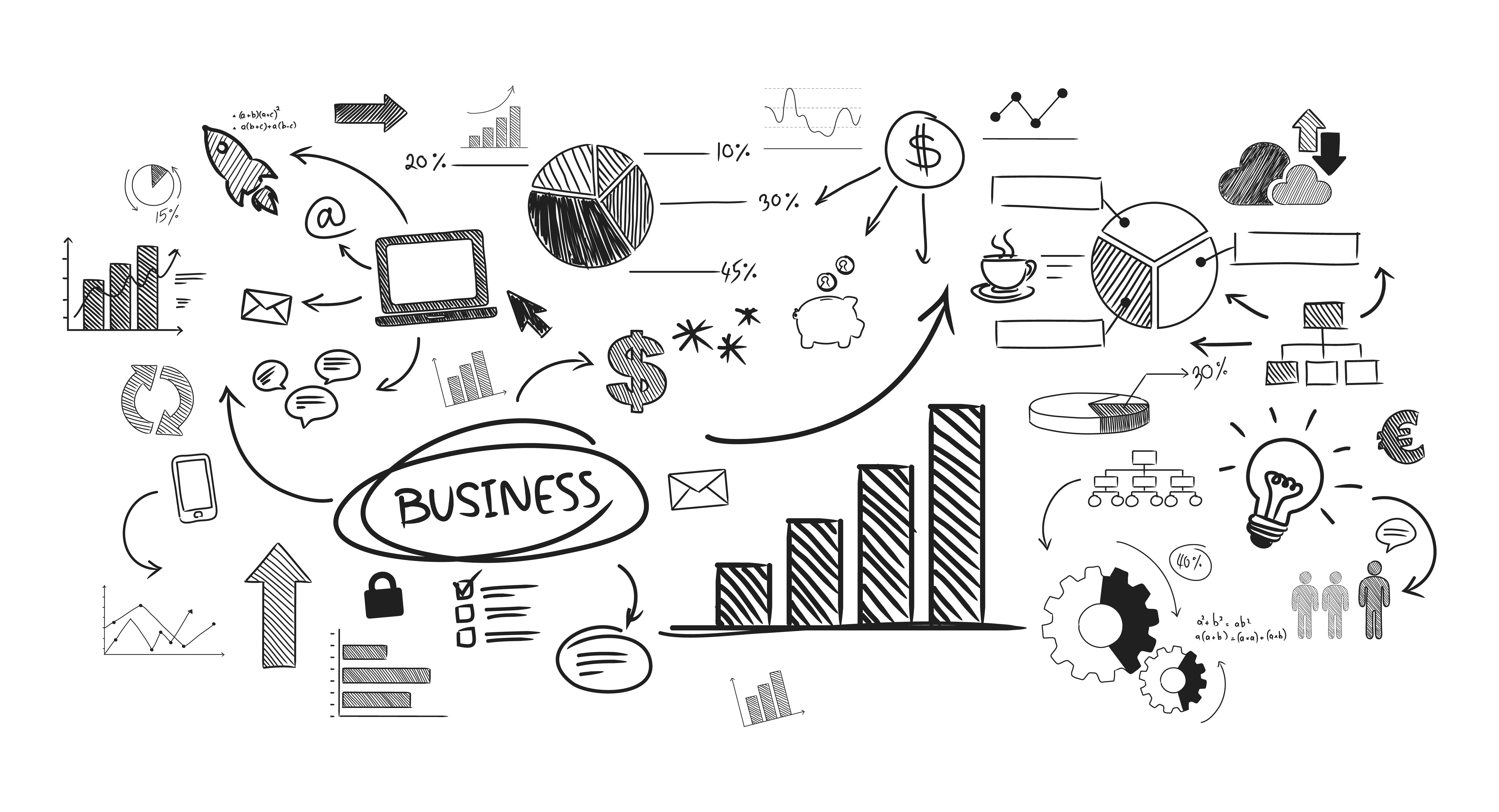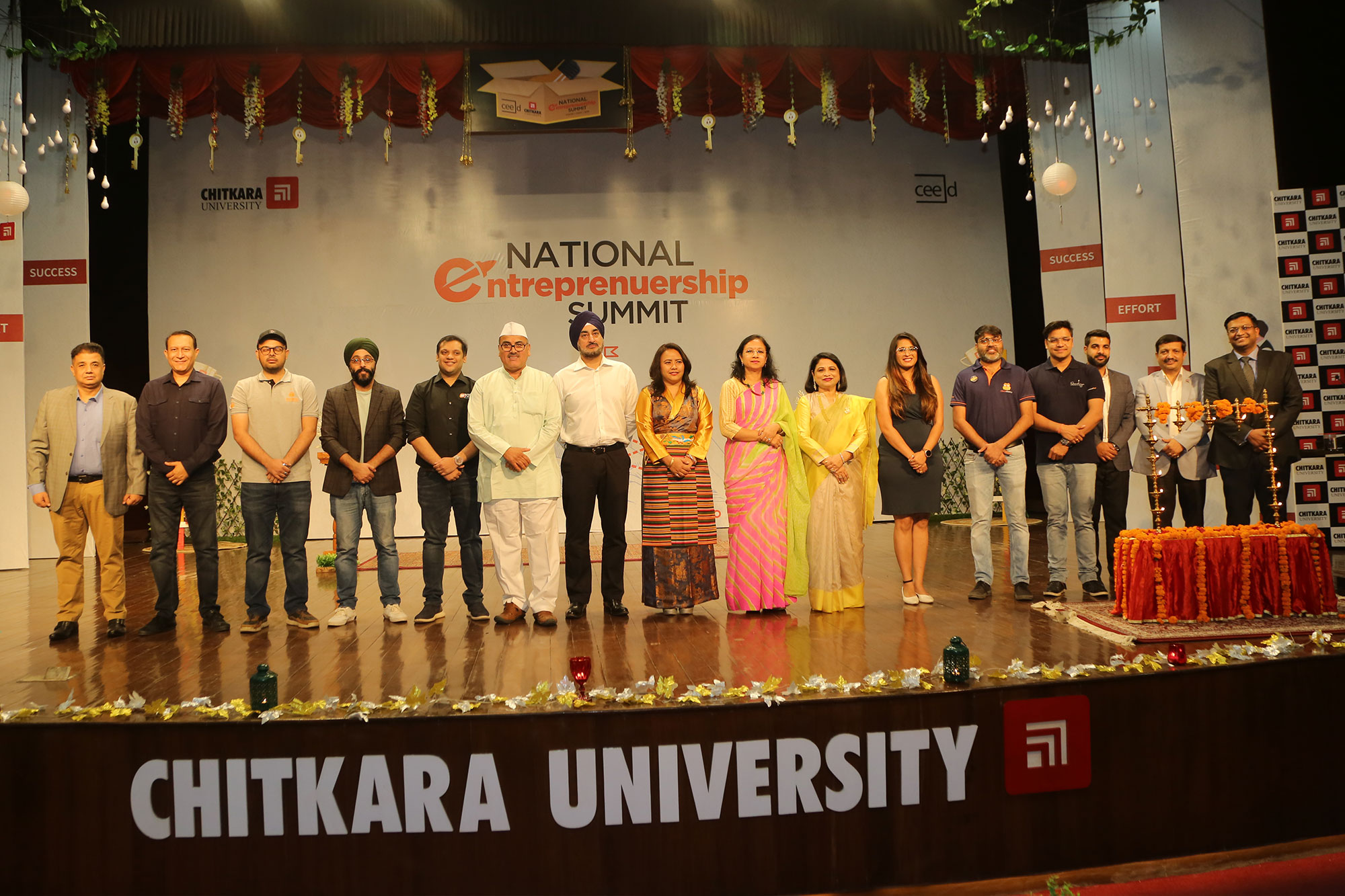 National Entrepreneurship Summit 2023
The CEED National Entrepreneurship Summit 2023 was recently inaugurated by respected dignitaries and key guests, bringing together 11 brilliant national entrepreneurs to discuss the Next Big Thing in Entrepreneurship. Founders, co-founders, and entrepreneurs from across the country shared insights on creating sustainable changes through social impact and emphasized the importance of diversity and inclusion in their endeavors.
The event was "By the Founders, For the Founders," driven purely by the entrepreneurial spirit. The summit celebrated innovation, inspiration, and ignition, as participants came together to make a positive impact through entrepreneurship.
Reflecting on the event, attendees were reminded of the incredible power of community. The CEED-National Entrepreneurship Summit brought together people from diverse backgrounds and beliefs to share a common goal, showcasing the potential of entrepreneurship to create a better future.
Overall, the CEED National Entrepreneurship Summit 2023 was a resounding success, highlighting the importance of entrepreneurship in driving positive change and inspiring future innovators.
A Glimpse Of National Entrepreneurship Summit 2023