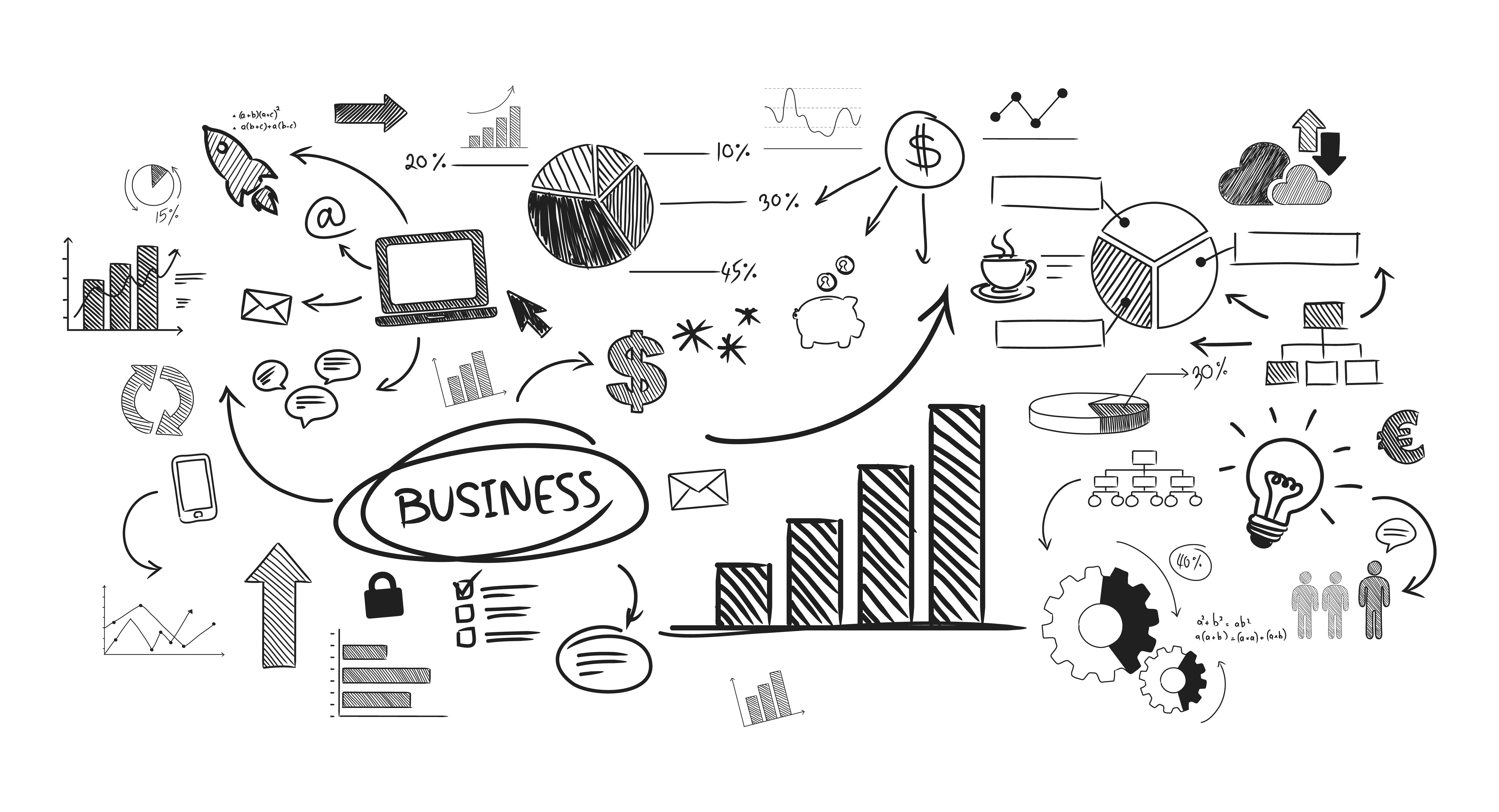 Our Services
Center for Entrepreneurship Education and Development (CEED) is completely dedicated to assist its entrepreneurs with all the vitals services that are highly precious for excelling in their ventures.
Innovative Lab
CEED offers modern age Innovative labs equipped with cutting edge technologies, and advanced IOT devices for assisting our entrepreneurs in growing their ventures.
Incubation Facilties
At Chitkara University,CEED our students are privileged for incubating their ideas with mentorship from a variety of domain experts, investment avenues from angel investors for realizing their dreams into reality-
Mentoring from Experts
At Ceed we assist our founders with Mentorship from Top bureaucrats of Government of India,CEO's of Multinational Companies to Pioneers in Tech and Management for the growth of our entrepreneurs.
Business Networking
Your Network is your Net worth" dedicated towards this goal, CEED facilitates it's founders in building valuable connections with industry experts and Business Maestros.
Investment opportunities
Team CEED is completely dedicated to assist its founders in the most crucial domain of investments. A number of startup events, pitching competitions and investments avenues for our startups facilitate to secure crucial investments.
Additional Benefits
A key aspect of growing any business is with the formation of partnerships. While entering into a partnership may not always be in the best interests of your company, doing so can create many new opportunities for you while also raising your exposure within the industry. The support and care of CEED doesn't end here because we are not a mere institution we are a family. Be It legal, building a proficient team,managing finance.We are there for our founders.